Web Developer and Designer since 1999
I have been developing and designing websites for over 20 years and you can be assured that you are in the best hands for a beautifully created and professionally managed site with exceptional customer service.
What makes Limbonia Tech the best? My experience, availability, and responsive customer service. Let me help make your online presence the best it has ever been.
Everything you need for online presence.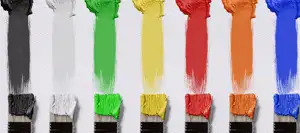 Web Design
Our websites are modern, mobile-friendly, built with responsive designs that will take a businesses core values and message to the next level. Each site is designed to fit all screen sizes and customized to fit your unique business requirement.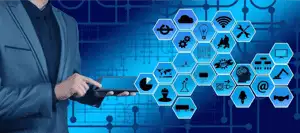 Web Hosting
We host and manage our client's websites.  Our web hosting platform offers supreme reliability, affordable power with blazing fast cloud hosting, complete control of your site to fit your specific needs, and unmatched security to protect your reputation, business and brand.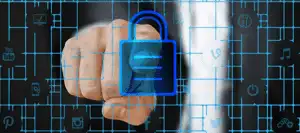 Website Maintenance
Our website maintenance plans range from basic website maintenance to more in-depth maintenance, security and monitoring. Having at least a basic website maintenance plan is critical to any website owner.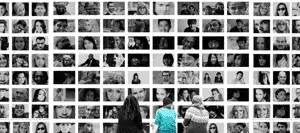 Social Media Config
No longer is an online presence only about having a business website.  A true online marketing solution requires businesses to have a social media presence as well.  Limbonia Tech can help you get started with this by configuring your presence on many popular Social Media Platforms.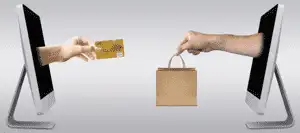 E-Commerce Configuration
Online purchasing is becoming a business staple in today's world. Let Limbonia Tech help you navigate the eCommerce landscape and add this functionality to your website.
Upgrade your online presence?